Section:
Ecommerce & Trading
Categories
When you create items for sale on your store you can place them into categories for your own management and for easier browsing of your store by your users.
Creating A New Category
To create a new category click "add a new category" from the left hand menu.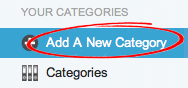 You'll then be shown the "add a new category" page.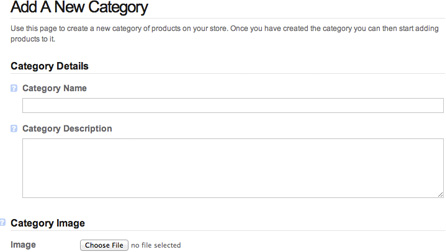 Each category has a name, description and image.
When you've created your category don't forget to click the "save this" button at the bottom of the page.
Managing Categories
You can view existing categories that you have created by clicking the "existing categories" menu item.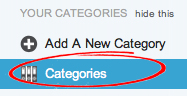 Existing categories you have created will then be displayed.

You can click to view the category by clicking the "view" button (which will also allow you to edit the category details).
You can also see how many products are assigned to the category.
You can choose whether the category is published, or not, on your store by clicking the "publish" tick box.
If you choose to unpublish the category it will no longer be displayed on your store.
To delete the category (but not the items it contains) click the delete button.