ABOUT CLOSEDNET
ClosedNet is an online network designed to connect businesses with each other, and their customers, through an intelligent, easy to use, platform.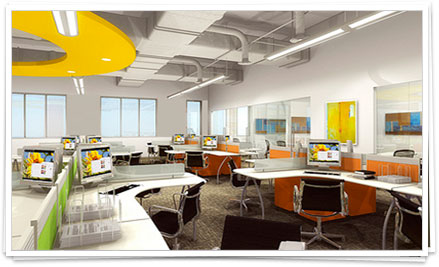 Put simply, we have four aims:
To allow businesses to connect and network with each other online
To allow membership organisations to better connect with their members
To allow businesses to have a strong online presence for their products and services, connecting with their customers
To build the most comprehensive directory of businesses in the UK (and internationally too)
How was ClosedNet started?
ClosedNet was born out of an idea that the current big social networks like Facebook and Twitter just didn't do enough for businesses either to connect with other businesses (and form useful relationships and networks) and also to connect with their customers (whether they are business to business or business to consumer organisations).
There is no doubt that Facebook is probably the best social network for people to connect with family and existing friends, and to make new friends online, but it doesn't really serve the same purpose for business.
Recognising the need for a online network for business we built ClosedNet. And the great thing about ClosedNet that as well as allowing you to connect to other businesses, it also allows you to connect with your customers because you can build your own mini-site and get a www.bionowb2b.co.uk/profile-address.
Where are we going?
This is a good question. Our first target is really to make sure that as many businesses as possible in the UK are connected through ClosedNet and this is our main goal.
This will inevitably be a long and arduous process but we're determined to get there. In the mean time we'll also be looking to expand the site and its aims into the international business environment - but we're not going to give all our secrets away just yet so check back for further updates.
For the latest news and updates about ClosedNet please take a look at our own ClosedNet page at www.bionowb2b.co.uk/closednet