MEDIA LIBRARY
LOGOS
Click a logo below to view the full size version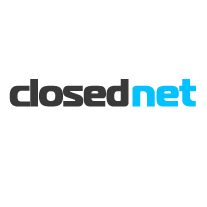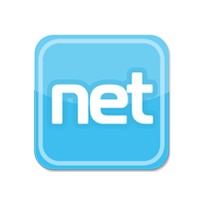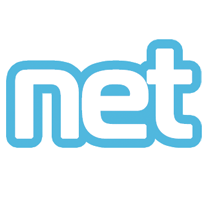 OTHER MEDIA
Click a logo below to view the full size version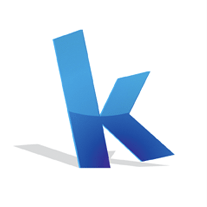 BRAND GUIDELINES
We have provided a range of logos & trademarks for you to use on your website. You can download them in many formats by using the links and icons above.
Please, note some general restrictions on what and how these logos can be used:
1. Do not use our trademarks to suggest an association or partnership with ClosedNet where one does not exist.
2. Do not use the trademarks in a way that is deceptive, harmful, obscene or would otherwise reasonably be objected to by us.
3. Remember that these trademarks are provided by us as a courtesy. We are happy for you to use them without our express prior permission.
We may withdraw our permission for you to use them at any time.