ADVERTISING ON CLOSEDNET
ClosedNet offers a range of different advertising opportunities for businesses to market their product or service.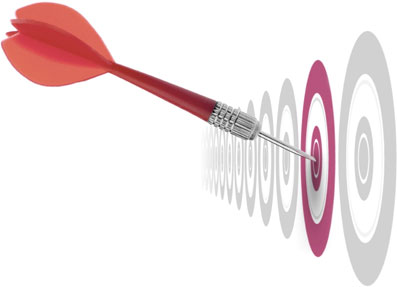 What types of advertising are available:
Advertise on our newsletter
Advertise to businesses through our pay-per-click ads shown at the side of pages
Banner advertisements priced on a CPM (cost per 1000) basis
Be promoted on the ClosedNet Latest News ticker (shown at the top of each page)
Advertise to businesses through our Latest News page as a sponsored story
Home page promotion
Bespoke ClosedNet pages for your business or promotion
Create a Group on ClosedNet for your brand, product or service
Who can you advertise to
OUR MEDIA PACK
More information about the different types of advertising that we can offer, together with some example campaigns, can be viewed in our media pack.
To download our media pack please click the icon below, and if you have any questions please email advertising@closednet.co.uk.

ClosedNet has over 130,000 businesses that are members of our website and offers advertisers a unique platform to target small and medium sized businesses.
ClosedNet members are very well engaged on the site, utilising the different features and functions that we have to offer, and it's this usage which makes ClosedNet an effective business to business advertising platform.
How much does it cost?
Each advertising campaign is different and we tailor the price to the package that we create for you, with regards to the type of advertising you want to do, the likely audience, and the volume that you want to purchase. We're always happy to provide a no-obligation quote for any campaign that you are considering, so please email advertising@closednet.co.uk for more information.
Getting started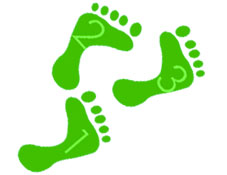 The first step of planning any advertising campaign is to understand your target audience and objectives clearly. From there we can make our own recommendation on what specific form (or combination) of advertising to use (whether its an HTML newsletter or home page takeover) - but of course the campaign that you undertake is entirely up to you.
To find out more information about the advertising types available please download our media pack using the link above.
Alternatively please email advertising@closednet.co.uk and we'll be happy to provide more information and some campaign recommendations.