ClosedNet Developer Platform
Build applications or integrate your product or service onto ClosedNet. Instantly make it available to over 130,000 registered business users.
Easily create and build intelligent business applications for our users and the closed business to business networks operating on our platform consisting of Chambers of Commerce, business networks, and membership organisations.
Find out more information below and then contact us for our full API documentation.
Reach A New Audience
Utilise ClosedNet's 130,000 business users to launch your product or service to small and medium sized businesses.
ClosedNet also provides the platform for a number of Closed B2B Networks, for the membership of organisations like Chamber of Commerce, local and national business networks and organisations.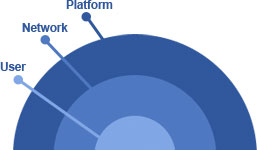 Integrate Into ClosedNet
Building an app on ClosedNet allows you to deeply integrate into the core ClosedNet experience including the news feed and connections system.
Users of your app will automatically share their experience with their connections through the latest news feed helping your application to grow organically on the platform.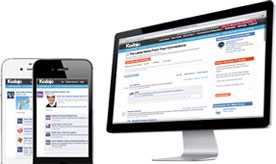 Join Our Growing Network
The ClosedNet platform, launched on September 10th 2012, is growing quickly and you can become part of our growing network of providers.