Section:
Ecommerce & Trading
Policies
Your store should have 3 policies:
Refunds and Returns
Privacy
Terms & Conditions
Creating Your Policies
Select the policy you want to create by selecting the appropriate menu item from the left hand side ecommerce menu.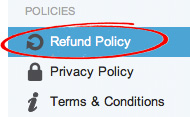 You can then enter your policy (or copy and paste it) into the box.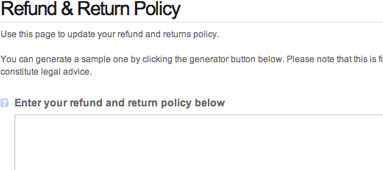 Once you have created your policy, don't forget to click the "save this" button.
Policy Templates
We have created templates for each policy which you can use if you wish to.
PLEASE NOTE THAT THESE TEMPLATES ARE FOR GUIDANCE ONLY.
IN NO WAY DO THEY CONSTITUTE LEGAL ADVICE.
To use a policy template click the "generate a policy" button on the right hand side.

The template will then load into the box prefilled with your company name.

You can amend each of these templates if you wish.
When A Customer Sees Your Policies
When a person visits your store, or they make a purchase through our marketplace, they will be shown your policies.
Your policies can be viewed on your profile (from the ecommerce menu).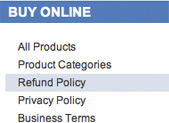 When making a purchase, the user will also be shown your policies on the checkout page.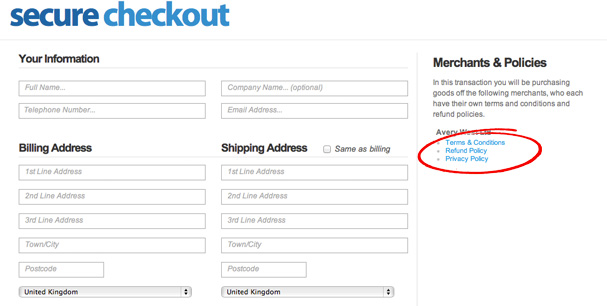 Purchasers must indicate that they have accepted your 3 policies when making a purchase.